When you work with Franklin Remodeling, you'll build a relationship with a family of owners, designers, support staff, construction professionals and partners who are true representatives and ambassadors of the company. We don't just bring solid construction professionals to our team, but solid people. Each team member is vetted, hired, trained and held to the highest standards,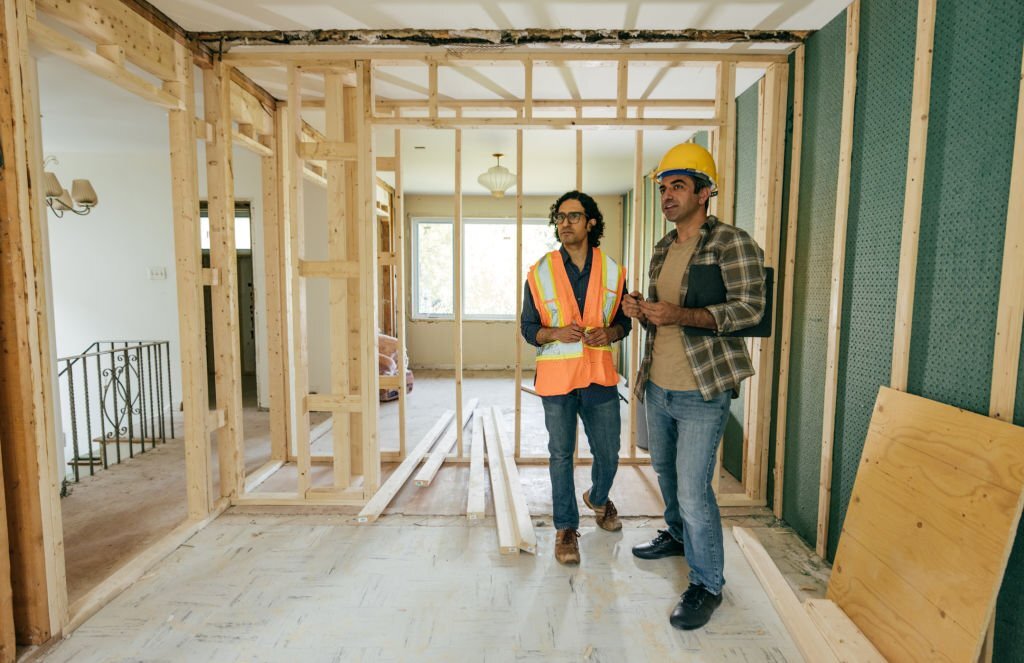 Our team members care deeply about the outcome of your project, taking personal responsibility for relaying their personal expertise.

We work together toward a shared vision and goal to exceed your expectations.
We take pride in knowing our company is deeply rooted in values. It's in our DNA to do the right thing. each and every time.
​This combination ensures you'll have fewer errors, timely delivery, superior construction and more importantly, a positive remodeling experience—from beginning to end.
Before your project begins, we want to understand your unique style and respect your budget. Most importantly, we want to get to know you better. We use this complimentary meeting to better understand your goals and the characteristics of your project so we can confidently navigate the remodeling process. We'll also share our expertise in product and material selections, knowledge of design trends, budgeting, construction planning and more.
During the exploration phase, we will take a deeper look at your project. We pinpoint your needs, take additional measurements, create sketches if needed and talk through a variety of options. We will also narrow down material selections and confirm important details to ensure your project exceeds your expectations. We'll also firm up your budget to start the materials selections process for the project.
Once the design concept is finalized, we'll capture the project's details including design finishes, material selection and construction requirements. You'll also meet your Project Manager and talk about the next steps of the project during the onsite project review.
At this stage, the remodeling process begins. Our owners and Project Manager will maintain close communication with your throughout the build. You'll stay informed regularly on the various steps in the project as they happen (such as the arrival and departure of work crews). When the project is complete, we will debrief with you to ensure the quality of the work exceeds your expectations.
Let's Discuss Your

Next Project
Kindly Fill out our form, call or email us to
set up a free in-home consultation.